We recognize that all our patients are unique and deserve to receive orthodontic care that reflects their individual needs. Our experienced and talented team is committed to working with you and your family to create a comfortable, stress-free, and rewarding orthodontic experience every time you visit our practice.
We are pleased to welcome you and your family, and we look forward to working with you.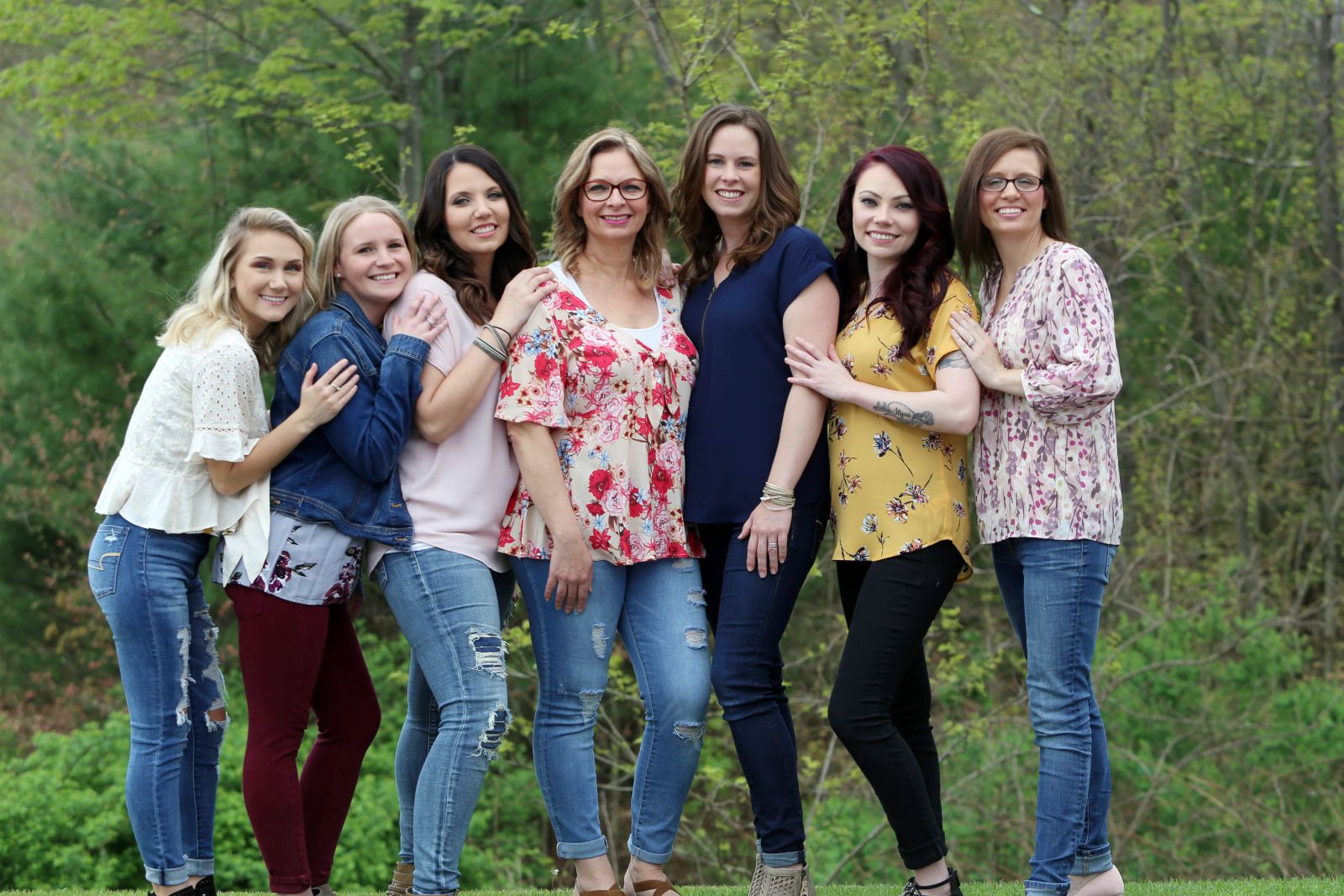 ---
Our Orthodontic Assistants
Our orthodontic assistants are highly qualified and assist Dr. Palaisa with all aspects of patients care. They are dedicated to creating a comfortable, enjoyable visit for all our patients and their families.
---
Shannon
Nothing makes me more happy then seeing someone smile and knowing I have been a part of that is a wonderful feeling. I am blessed to have such a great opportunity to change peoples appearances. Having gone through treatment myself, I can relate on a personal level. I love working with Children and getting to know them and watching them grow. I truely enjoy working with such an amazing group of ladies, who are like family.
Outside of work, I enjoy hanging out with my husband and two children Karlee and Evan. I love doing photography and anything outside.
---
Tiffany
The thing I enjoy most is when patients first start to notice changes in their smiles and are happy with the results they achieve. I love the team that I work with as well. Some of us have been friends for many years, so it's more like working with family.
When I am not at work, I love spending time with my husband and two daughters, Adelynn and Arisynn and our dog Nova. I also love reading and hiking.
---
Michele
My favorite thing is to see the positive changes that orthodontics can bring to the lives of others. I am so proud to be part of that process, and part of this outstanding team!
When I am not at work, I enjoy spending time with my husband and daughter Ella, friends, and family. I love to be outdoors, go to sporting events, and watch football.
---
Misty
Helping to make beautiful smiles makes my day, every day! I love working with my teammates to make sure that our patients have a wonderful, fun experience in our office.
I am originally from Pennsylvania but relocated to Frostburg when I met my husband Daniel. We have a son, Liam. I enjoy spending my free time with my family and crafting.
---
Brittany
What I love most is being able to witness the happiness from patients as the notice their progress. I love seeing their beautiful smiles. I also love being part of such a great team that treat you like family.
When I'm not at work I enjoy spending time with my son Ilyas. I love being outdoors, nature and animals. I also enjoy anything to do with makeup.
---
Kristina
The most enjoyable part of my job is seeing the end result. I love seeing the patients reaction when they finally love their smile, it's very rewarding. I was Dr. Palaisa's patient before I started working in the office. I was very fascinated by how orthodontics works and proceeded to study and start my career working with a bunch of wonderful people.
When I'm not at work I enjoy hanging out with my boyfriend and my dogs Lilly and Diesel.